What is an answering service? – and why your business should use one!
An Answering Service is a company that provides telephone answering services to businesses of all types. Rather than the business owner or employees having to handle customer calls, an outside company will answer phone calls and take messages on behalf of the business.
We know how busy the average workweek can be for a small business owner. In fact, the majority of them say they work at least 50 hours per week according to a poll by New York Enterprise. An answering service ensures that every call gets answered even when you're not available. These calls are picked up by professionally trained call agents who are dedicated to keeping your company top of mind for anyone who needs your product or service.
Answering services are not only limited to customer service lines. They can provide receptionist services, appointment setting, lead screening and much more for your business.
Continue below to learn everything you need to know about answering services and why you should consider using one.
When did answering services begin?
The concept of a telephone answering service began in the late 1800s when telephone lines were first being installed. We remember learning in History class that Alexander Graham Bell invented the telephone. Valdemar Poulsen however, was credited with the creation of the first answering machine, named the Telegraphone. Poulsen's design recorded sound on a magnetized wire – which could later be played back by the listener.
Depending on who you ask, the first record of an answering service that resembles what we have today was created in 1923 and named Mrs Smith's Doctor Exchange. The service, which operated out of Richmond, Virginia allowed Doctors to be informed if any of their patients needed emergency treatment. This type of medical answering service is still used in many hospitals and doctor's offices today!
Answering services gained national popularity in 1941 when AT&T introduced an automated phone line called CALLS (Centralized Automatic Loop Carrier System). It allowed customers to store their outgoing message on tape and play it back when they were unavailable. This is very similar to today's call forwarding options where you can choose which number your calls get forwarded to if you're not available.
Despite improvements in technology, the original premise of an answering service has stayed the same and is still used by thousands of businesses around the world today.
What does an answering service do?
Answering services provide a wide range of support services for businesses. Some answering services offer more than others, this is determined by the individual provider. Most answering services generally offer features that are standard to all customers who are on a plan. Some of these may include:
Receive Incoming Calls
When you start working with an answering service, you're freeing yourself up from handling every phone call that comes in. An outside company will answer your phones and take messages when you're not around. This allows you to focus on other aspects of your business that may be more important than answering calls. You can choose to have messages forwarded directly to your inbox or have them transcribed and sent as text messages instead.
Inbound Customer Service
If someone calls looking for product information, answers about your products, billing questions, or even complaints…you want those inquiries handled as quickly as possible without having to worry about who's going to pick them up. With an answering service, you can relax knowing that your customers will be able to find the answers they need even if you're not around.
Appointment Setting
Scheduling appointments with leads is one of the biggest challenges for many businesses. With an outside company setting up appointments, you'll never miss out on a new customer because someone couldn't reach you in time. Having this service will give your company more credibility, save you time and eventually increase your bottom line.
Emergency Escalation
If your business relies on using emergency escalation for certain situations, then an answering service can be personalized to meet your businesses emergency needs. An example is a 24-hour plumber who gets most of his business from after-hours emergencies. He has his scripting customized to receive no calls after-hours and his answering service to take messages during this time. However, if an emergency call does come through, it will be forwarded to his phone regardless of the time of day.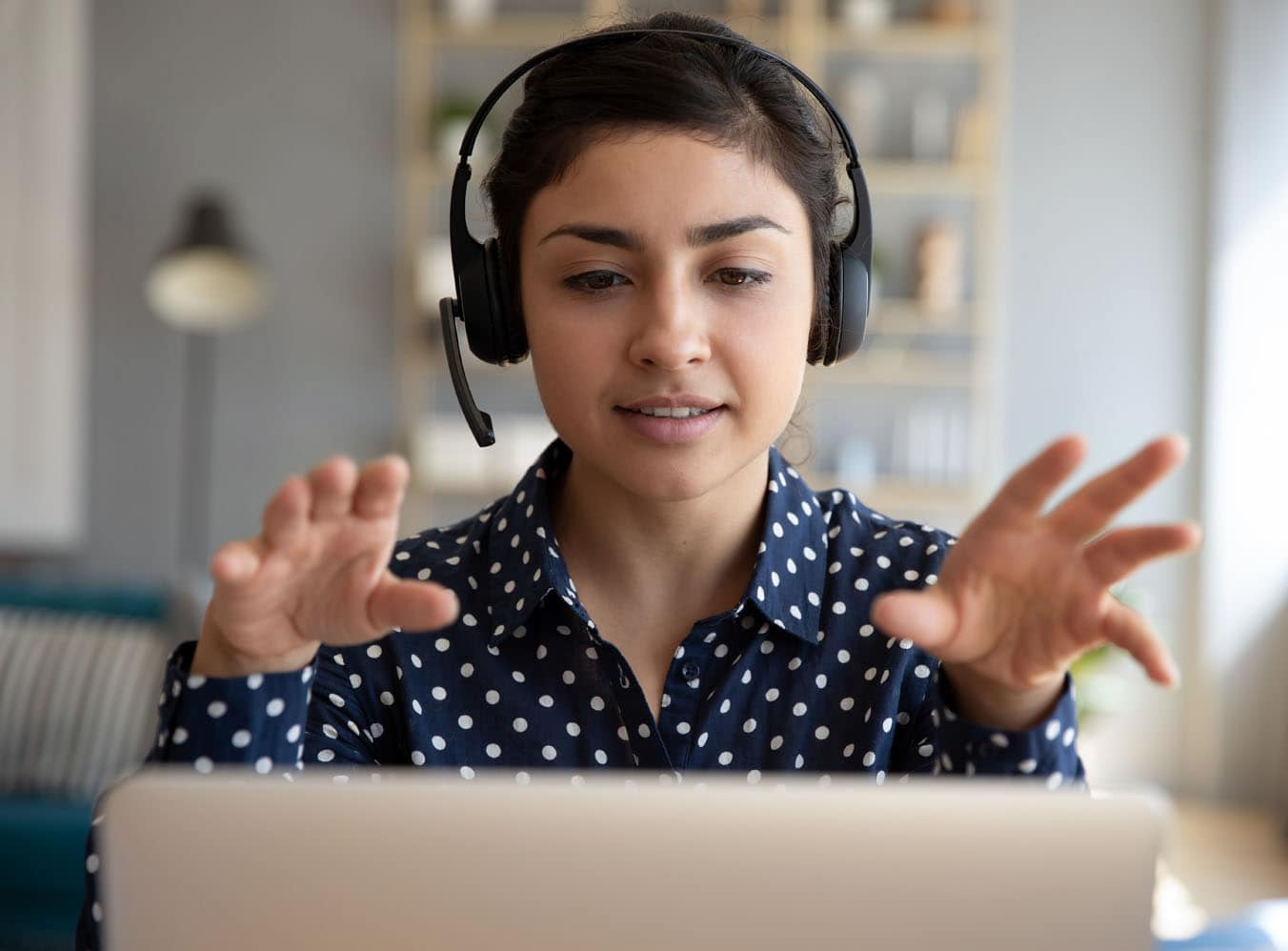 How does an answering service work?
When you start using an answering service, you'll be given a local number from the area of your business. When someone calls this number, it gets routed directly to a call agent who has been trained to handle any questions the caller might have about your product or service. They will be able to send messages and answer general inquiries about your business. The call routing structure can also be customized, whether it be all your calls answered by agents, just after-hours calls – or a mix of both.
How do they know how to answer my calls?
The process involves speaking to an answering service specialist who will guide you through your set-up. The first step is choosing the phone number you would like to use, whether it be a new local number or a current business line. Your final step involves creating custom scripts that will be used by agents who will be answering your calls. You can have a few different options depending on what the person calling is requesting. The final part of the setup involves deciding how you want your messages to be delivered. Here are some examples of areas that can be customized to your businesses needs:
Will the calls be emergencies, appointment scheduling or general customer enquiries?
How will business hours calls be answered differently from after-hours calls?
Will calls be transferred to another line and how will messages be delivered?
How do you want the agent to answer the call?
Should new callers be answered differently to returning customers?
What benefits does an answering service provide?
An answering service provided by a reputable answering service company can offer many benefits to your business.
Save Time
Answering services also allow you to be more flexible with your daily routine and the amount you work after hours. With an answering service company covering all your calls, you can put the present business first and worry about catching up with calls when you decide. How many times have you been in a meeting with a client or in the middle of duties on a job when your phone rings and a new client wants to talk?
Allow an answering service to take that call, so you can focus on the important job at hand – and know the customer is taken care of. Providing exceptional customer service is mandatory as a business owner and an answering service can provide this for you.
Never Lose a Lead
With an answering service, you're no longer missing opportunities because callers couldn't reach you on time or while you were on the line to another customer. Something to consider is the why behind a customer calling your business. According to a study by Google, 61% of mobile users call a business when they're in the purchase phase of the buying cycle.
There is nothing worse for a potential customer to be ready to buy from you and be met by a voicemail box. Maybe a customer calls and wants to speak directly to you, or is requesting further information. Your answering service can schedule appointments on your behalf, so they get what they want – and you don't miss a lead again.
Save Money
Some answering services cost as little as around $1 a day for 24-hour call coverage (Yes, we offer this here at Southern Answering Service). If you employ someone to answer calls or use a receptionist, you're looking at a cost around 100 times higher than an answering service. Not only the cost difference, but an answering service can work overtime, evening shifts, weekends and holidays. How many employees would you need to hire to work that much? Answering services don't need vacation or sick time either – they are always available!
Improve Customer Experience
Arguably the most important benefit that an answering service can provide is that it will increase your credibility and professionalism as a company. When someone calls and gets the answer to their question about your service immediately, they know you're prepared and ready to handle any situation without delay. This gives potential customers confidence in the quality of your product and services because they know you'll be able to help them when they need it most. This means customer calls are always answered, no more voicemails or robo-menu. When someone calls a business they don't want to wait on hold, or press numbers to get to different options. In fact, nearly 9 in 10 people (88%) prefer speaking to a live customer service agent over a phone menu, indicating how important it is to have a human answer your phones.
What features come with an answering service?
There are a variety of features answering services may (or may not) provide. Some of those features include:
24/7 coverage year-round
100% US-based agents
Professionally Answered Calls – every time
HIPAA compliant messaging
CRM integration
Bilingual support
Appointment scheduling
Realtime Message Delivery
Email
Secure Text Messaging
Mobile App/Online Portal access
Live Operator Relay
Fax
Voicemail
Holiday Coverage
Learn more about the features we offer here at Southern Answering Service.
What type of businesses use answering services?
There is much variety in the type of businesses that use answering services. Simply, if your business receives phone calls, then an answering service can be customized to your needs.
Some people may think that with how accessible the internet is today, wouldn't most people who contact a business do it online? The answer is no. Invoca found that 65% of people have called a business in the last month, compared with only 22% who contacted a business through social media. Your customers still want to talk to a human voice! Any industry can benefit from hiring an answering service due to the flexibility and customization available. Some of the most common industries served are:
–Small Businesses including:
Plumbing

HVAC
Dentists

Funeral homes

Transportation

Restaurants

Beauty Salons

Entertainment

IT repair

Insurance agents

Car rentals

Locksmiths

Cleaning Services

Hotels

Property Management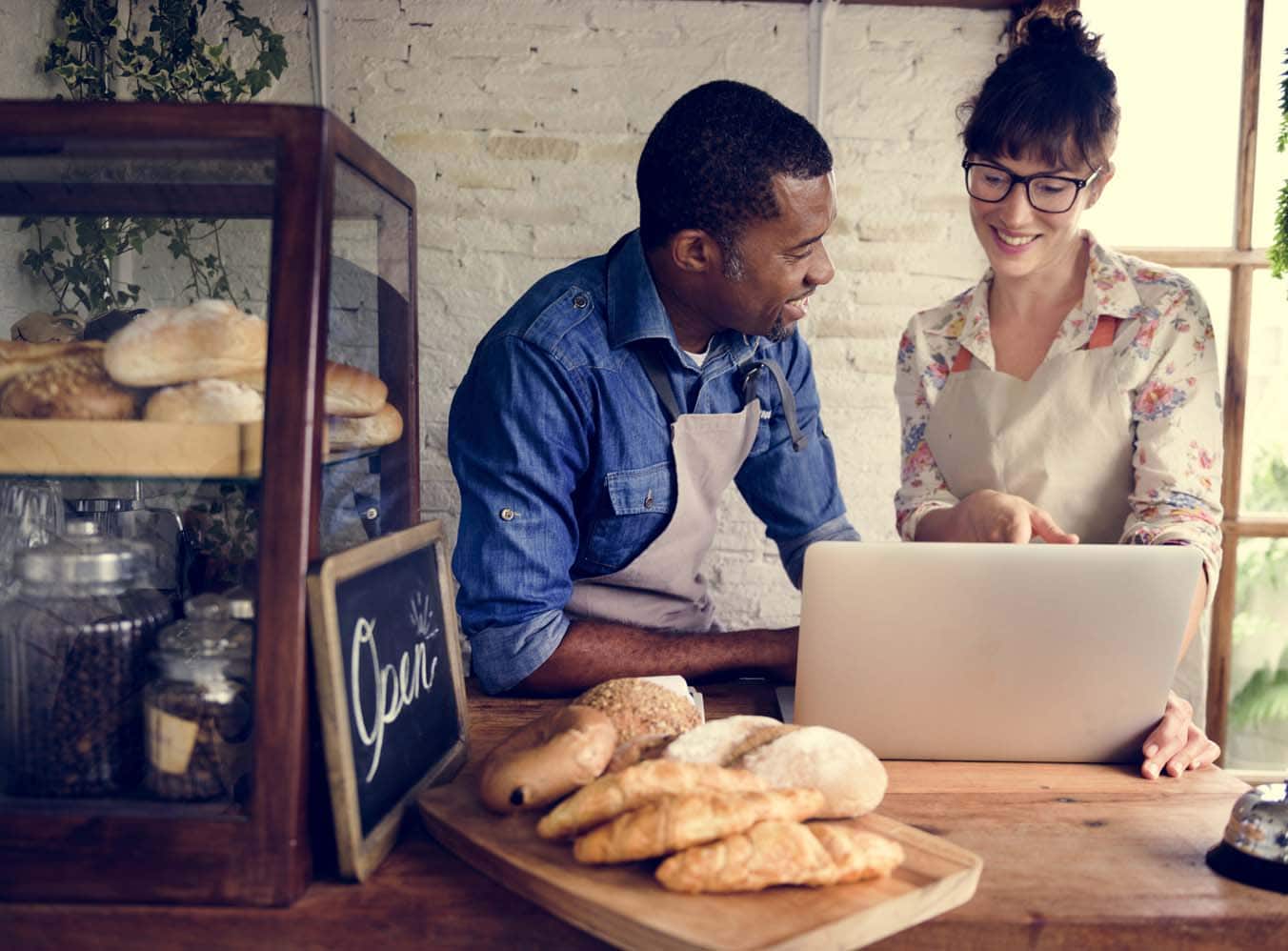 How much does an answering service cost?
Answering services can vary in price depending on different factors. This is often determined by the volume of calls you receive or for the features available.
Often, there are numerous types of plans that allow companies to choose the one that suits their needs. Here at Southern, we have 4 monthly plans as well as customizable options if you don't find one that works for you. Our basic plan starts at around $1 a day for 24/7 call coverage. We have no long term contracts, with flexible month to month options.
Flex
No additional minimums
+$1.39 each additional minute
Maximum coverage, minimum cost. No commitment to monthly minute plans.
Starter
Includes 100 minutes
+$1.29 each additional minute
A great starter plan to make sure your phones are answered 24/7 and no call goes unanswered.
Business
Includes 200 minutes
+$1.25 each additional minute
Flexibility for the growing business, freeing up time to do what you do.
Executive
Includes 400 minutes
+$1.19 each additional minute
Perfect for the established business with regular call volume.
How can I get one for my business?
Simply call today for a FREE consultation on how we can help support and help grow your business. Our clients range from individuals who own a small business through to Fortune 500 companies.
Although we offer a variety of options for our clients, Southern Answering Service mainly focuses on learning about your customer's needs and developing the best possible plan to fit those requirements.
This means that when you choose one of our plans, we will find a way to make sure your business is able to function at its very best through our answering service solutions.
We can support your business on a project-by-project basis or by creating a long term relationship. You can get started fast with an easy setup. We'll take care of all the details.
Ready to talk? Call us today at 229-436-4711!